Did you know that your Landlord's insurance coverage does not protect your stuff? Protect your Personal property like computers, furniture, electronics, etc. with a Renters Insurance from Apex Insurances.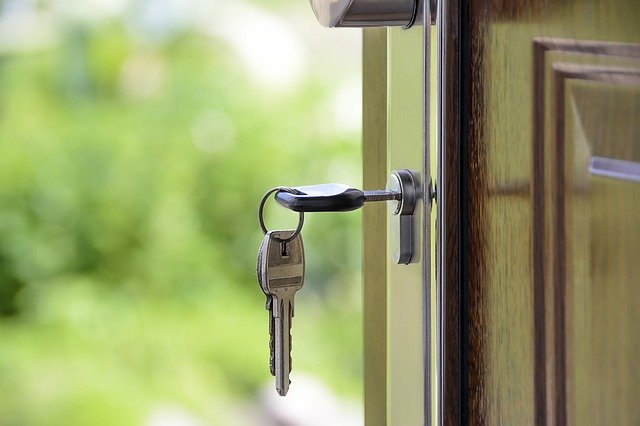 Buying your own home is a major accomplishment and a huge investment, so protect your asset properly with Apex's comprehensive Homeowners Super Plus Insurance. You can also save money when you bundle your insurance policies with Apex (e.g. home and motor; home, motor, medical and life etc). Request a quote online, or call or visit one of our intermediaries or Apex offices to benefit now.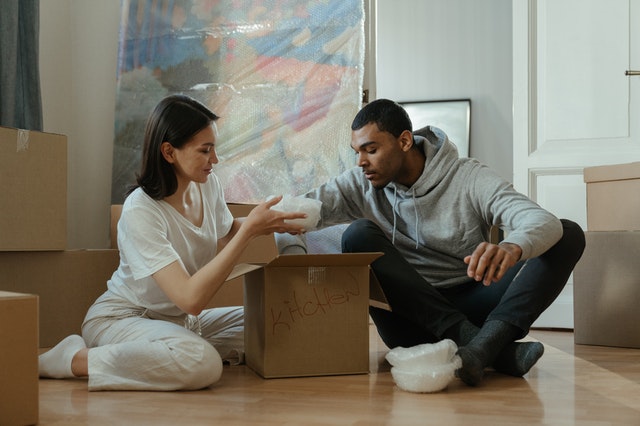 Super Plus covers much more than just your house. It includes coverage for landscaping, contents, special possessions, pets, liability to the public and many other items important to you.
A comprehensive list of coverages is included below for your information